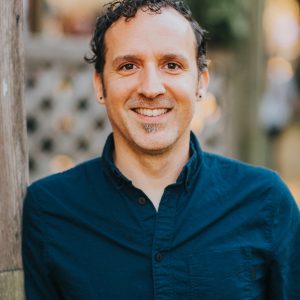 JASON SOWELL
Founder/President/CEO
e-mail | blog | instagram | twitter | facebook
Jason is the Founder, President & CEO of Current. He is a native Floridian who has worked in the non-profit sector for 20 years and is a public speaker, writer, non-profit entrepreneur, missionary, wedding officiant & podcast host.
In his dream world, he lives on the beach in Southern California and is a pro surfer. In real life, he lives in the city of Tampa where he never actually surfs.
Jason is available for all types of speaking engagements and events. Click here for booking information.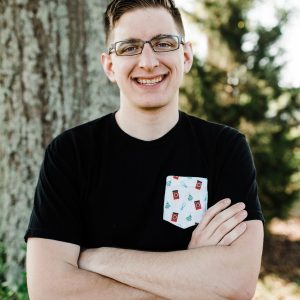 COREY EASTERDAY
National Director
e-mail | instagram | twitter | facebook
Corey is the Founder of Current's Ohio division and is now Director of Current's initiatives across the U.S. Born and raised in Ohio, Corey is a non-profit entrepreneur who has been speaking, writing, and working in the church/non-profit sector for nearly 10 years.
No stranger to living in poverty, Corey's dream is to see under-resourced communities and individuals discover the strengths and positive attributes necessary to see lasting change.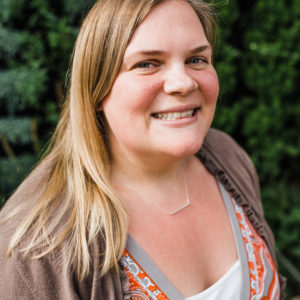 DENISE HOUGH
Ohio Area Director
e-mail | instagram | twitter | facebook
Denise is the Director of Current's Ohio division. After living in Tampa for 11 years, Denise is excited to be back home in Ohio. Denise is a teacher by day and finds ways to fill the rest of the hours by serving and working in the church/non-profit world.
Denise's passion has been serving communities in need through local organizations and missionary work. Her dream is to give experiences to others through which they can catch the service bug, just like she has.
BOARD OF DIRECTORS:
Jason Sowell – President
Andrew Massaro – Vice President
Heather Unger – Secretary
Calvin K. Coolidge – Treasurer
Tracy Thrash
Nicholas Cox
BOARD OF ADVISORS:
Current has a core team of advisers consisting of business professionals and leaders, entrepreneurs, media and music industry professionals, ministry leaders, and college students unified in the purpose of reaching and challenging others to engage domestic and global humanitarian initiatives.